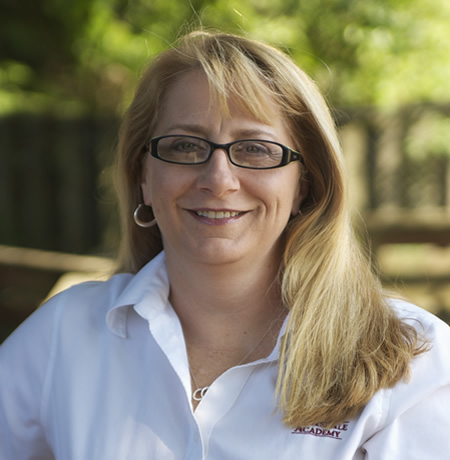 Jennifer Keister, Owner
Jennifer Keister has her Bachelor's Degree in business from the University of North Florida.
Know More
ABOUT ME
Since operating the preschools, she has been credentialed in early childhood education and has earned her Advanced Level Director's certification. Before operating Scottsdale Academy, Jennifer worked for a decade as a Group Director for The Zimmerman Agency, a public relations and advertising firm. She has always worked in a female-dominated field and finds fulfillment in guiding and motivating strong women.